Back to

insights
How to lower resistance to change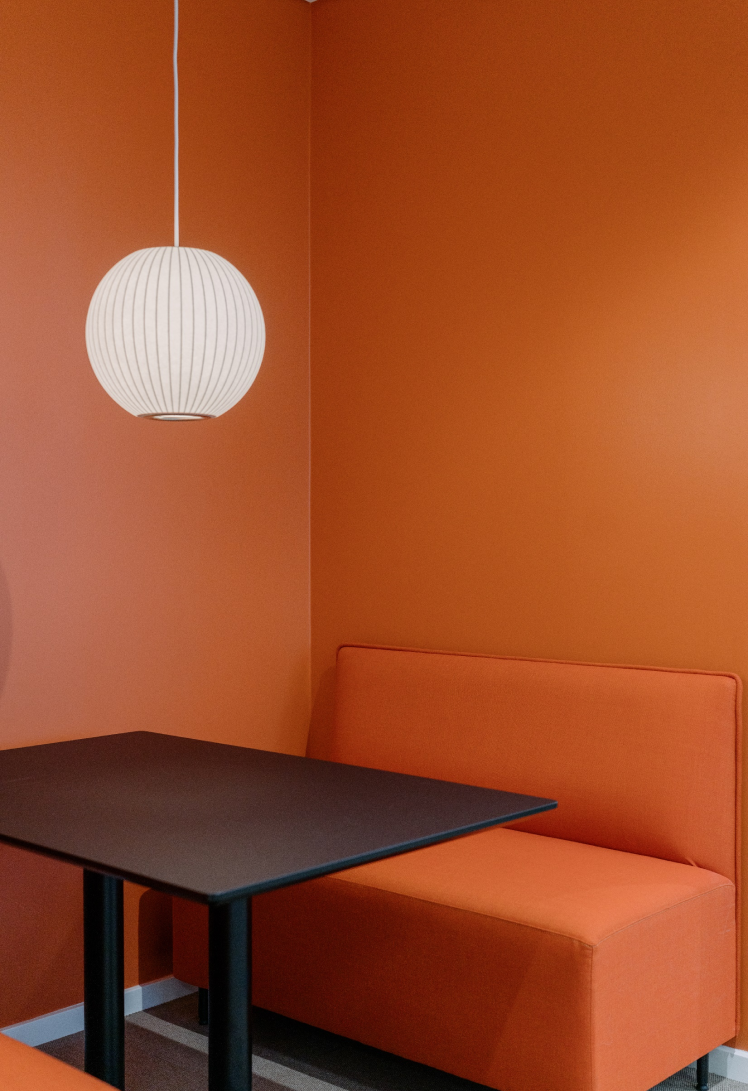 How to lower resistance to change when re-designing the work environment
Human beings are creatures of habit. Habits are behavioural patterns that are repeated almost indefinitely. In the workplace, our habits manifest in the ways we use space, talk to colleagues and how we work.
In many cases, organisations benefit from habits because they minimise the resources required. Habits can however also become problematic, as they can stand in the way for people to adjust to new ways of working or workplace changes.
Ownership of space as the main factor of change resistance
Workspaces play a big role in forming work-related behaviours. People get accustomed to having access to certain spaces and making decisions regarding their office and workstation. In the process of habit-formation, some employees develop the sense of ownership of those spaces. This is problematic as workspaces should never be stable. The strategic organisational use of workspaces constantly requires degrees of spatial change.
Shifts in technology, customers' preferences, new ways of working and changes in the number of employees demand changes in the workspaces. What we see today are work modes focused on challenging habits, where it's important to ask questions and think innovatively in communities based on co-creation. Therefore, it is necessary to look at how space can promote these new ways of working.
We must reduce the resistance to change
The resistance to change arises because some employees seek stability. If the change is not communicated and managed in the right way, employees might feel even more attached to the "known" than what they were before the redesign was announced.
To prevent this, managers must heavily communicate why the change will happen as well as what opportunities and outcomes the change brings along. This can include the following three elements:
The corporate performance focuses on top management's future outcome demands and specific strategies the organisation needs to develop to achieve better performance. This can include increased productivity, knowledge sharing, efficiency, shorter reaction times and increased cross-disciplinary efforts.
People performance describes the organisational strategies for work process, behaviour, change management and experience management. The strategic outcomes can be: increased job satisfaction, reduced absence due to illness, reduction of stress, increased ability to recruit and better retention of the workers.
Facility performance focuses on the ways in which service design, interior design and dimensions of space can support corporate and people performance in the best possible way. The workspaces could, for instance, acquire better functionality, more efficient use of square meters, increased flexibility, increased transparency and better access between individual departments.
5 steps to reduce resistance to organisational change
The resistance to organisational change can be reduced through several steps. The cumulative effect will provide a better understanding of why the organisation needs to accept new types of spaces and new ways of working. The following actions should be taken to reduce the resistance to change when redesigning workspaces: